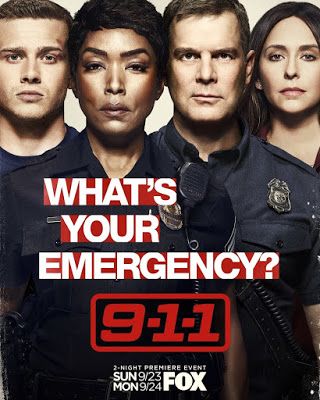 9-1-1
Drama
Explores the high-pressure experiences of police, paramedics and firefighters who are thrust into the most frightening, shocking and heart-stopping situations. They must try to balance saving people with solving problems in their own lives.
Season 05 Episode 03 — Desperate Measures
As the citywide blackout continues to cause mayhem in Los Angeles, Athena races to save her family from a tragedy. Meanwhile, Eddie must make a difficult choice about his future and Maddie makes a life-changing decision.
9-1-1 S05E03 480p x264-mSD (143.53 MB)
9-1-1 S05E03 720p WEB H264-CAKES (1.04 GB)